Company | Posizioni aperte per offerte di lavoro
Posizioni aperte per offerte di lavoro
Si comunicano le seguenti posizioni aperte :
• Project manager
• Software engineer
• Electrical engineer
• Project planning engineer
• Logistic specialist
Sign up
Elettromar and degree of education
Elettromar by professional area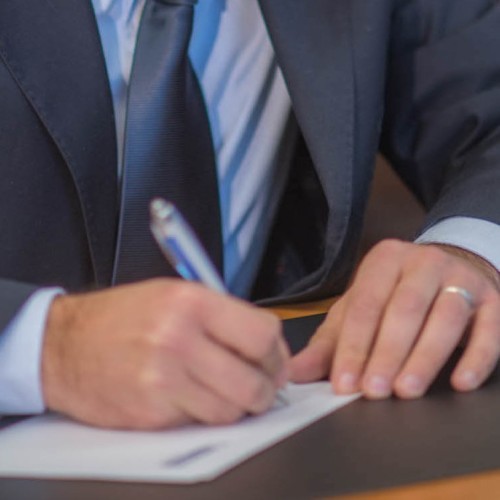 Company | Work with us
Work with us
Elettromar is constantly looking for skilled team and carefully evaluates each proposal for collaboration. You can freely access to the following section to leave your resume. You will be contacted as soon as there will be the occasion for job description close to your profile.
Sign up
Elettromar and degree of education
Elettromar by professional area
Elettromar S.p.a. - Via Archimede, 186 - 58022 - Follonica, Grosseto - Italia
Social capital € 500.000,00 - C.C.I.A.A. GR N. 00641720537 - VAT number 00641720537
SOA registration 6157/04/00 - REA 65800